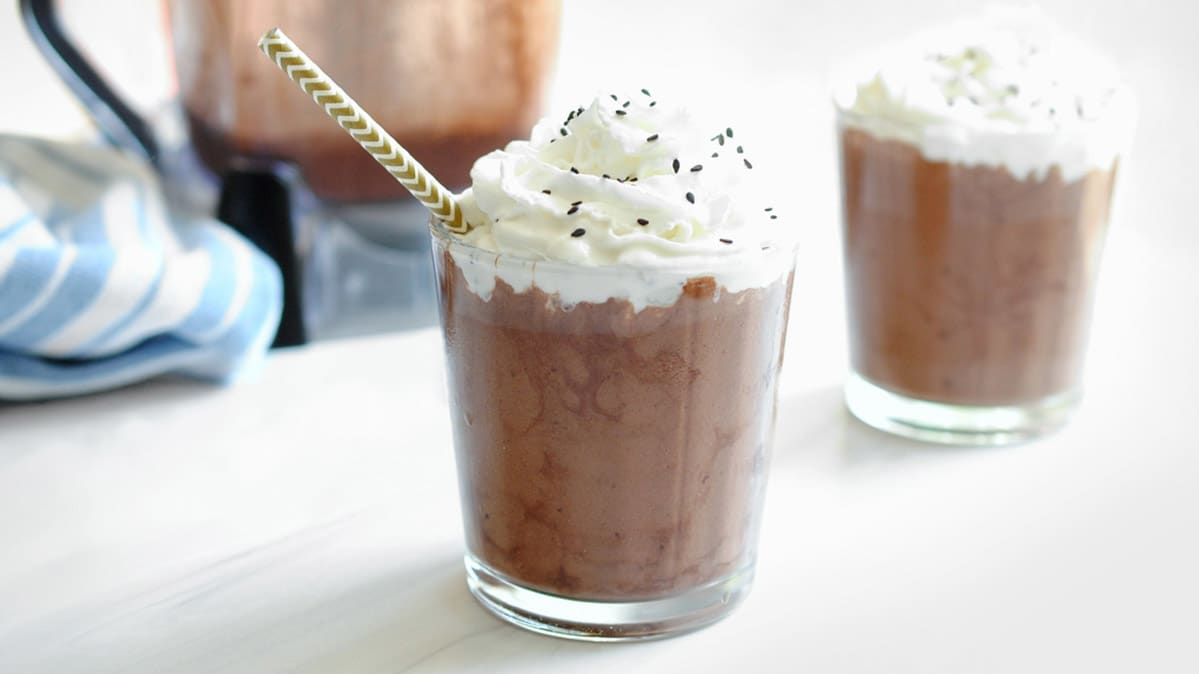 3 Dessert Smoothies That Are Actually Good for You
Plus, the ingredients featured in these recipes give the smoothies health perks you might not
Plus, the ingredients featured in these recipes give the smoothies health perks you might not expect. 
• The unsweetened cocoa powder in the chocolate tahini smoothie contains fiber along with additional antioxidants. The tahini, a paste made from sesame seeds, provides heart-healthy fats.
• Matcha is a type of powdered green tea with a light earthy flavor. It contains a moderate amount of caffeine along with a compound called L-theanine. The combination gives you a steadier (less jittery) energy lift compared with coffee. Plus, it's packed with powerful antioxidants to help keep your cells healthy.
• Strawberries and other berries are among the best sources of antioxidant compounds called anthocyanins, pigments that give red, purple, and blue fruits and vegetables their colors. In addition to helping protect against inflammation, some research suggests anthocyanins may help with weight control.
Feel free to swap one type of milk for another, keeping in mind that, with the exception of soy and pea milks, most plant milks don't contain much protein, which means the smoothie will have less protein than is shown in the nutritional information we provide. Each recipe makes one serving, but you can double, triple, or even quadruple these recipes.