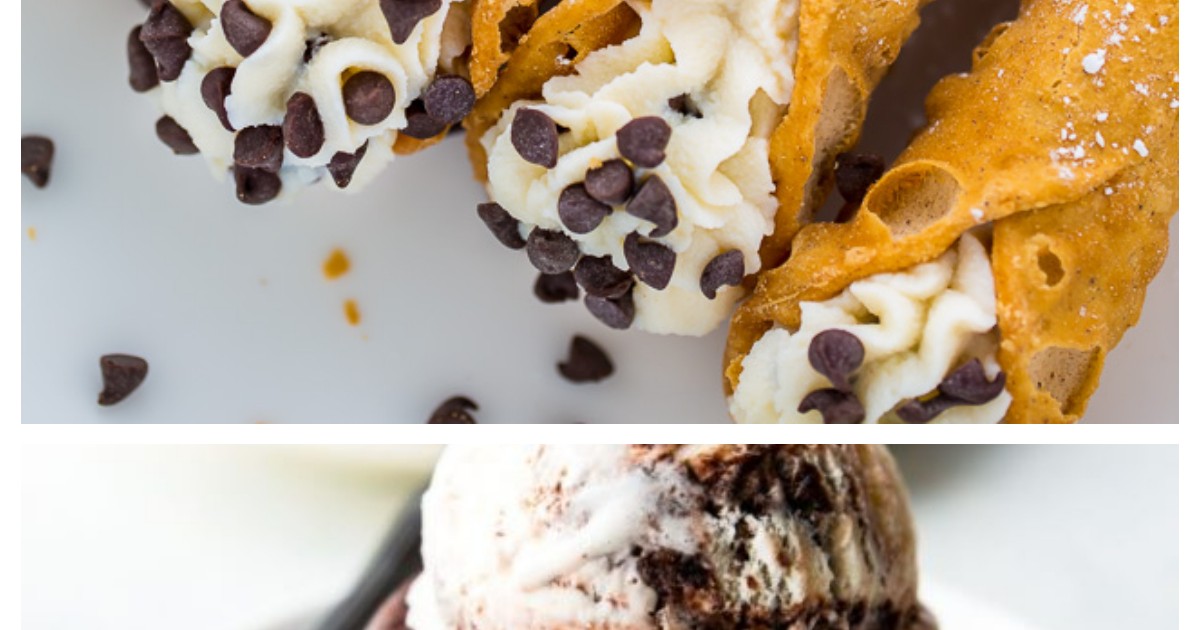 5 delicious dessert options to try
Table of Contents 1. Mini molten lava cakes 2. Mini candy apples 3. Mocha affogato
One thing that adds some necessary fluff to your diet is dessert.
In Nigeria, dessert is usually cake and that is very limiting.
When it comes to pastries, it is mostly meat pie, doughnuts, puff puff and cakes. Meanwhile, there is a whole array of dessert options.
Here are five fantastic dessert options;
1. Mini molten lava cakes

Mini lava cakes are as sweet as sin. These are cupcakes with a delicious middle. They are moist chocolate cakes with gooey melted chocolate at the centre
2. Mini candy apples

This is just like candy apples but in this case, just a small portion of the apple is scooped and dipped in melted chocolate and other candy.
3. Mocha affogato

This is ice cream drowned in hot espresso, plus a little rum and chocolate added to it.
4. Cannolis

This is made with cannoli shells, ricotta cheese, confectioners' sugar, mini chocolate chips and vanilla extract.
5. Mini blueberry pie

Blueberries are folded in your pie crust, a little sugar is added and it is put in an oven to bake.
Next time you are at a fancy restaurant, try any of these for dessert or learn to make them at home.