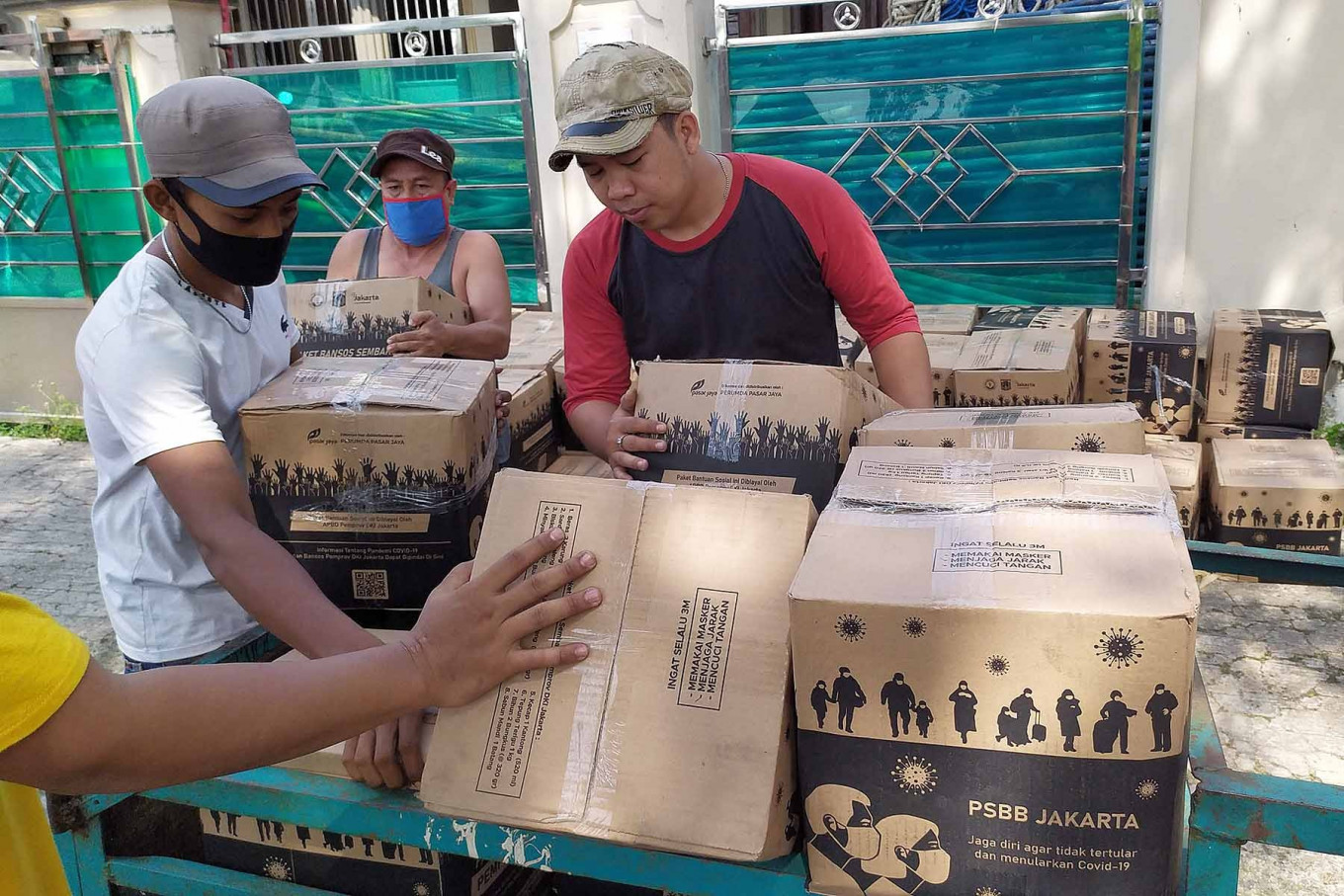 Let them eat cake? – Tue, June 15 2021
Table of Contents to Read Full StorySUBSCRIBE NOW Editorial board (The Jakarta Post) PREMIUM Jakarta
Editorial board (The Jakarta Post)
PREMIUM
Jakarta   ●  
Tue, June 15 2021
One thing COVID-19 has taught governments and political leaders around the world is that helping the poor is the most sensible thing to do during this seemingly never-ending pandemic.
That is likely what drove leaders of major world economies to take fiscal action, like when United States President Joe Biden decided to sign the US$1.9 trillion COVID-19 relief bill into law in March.
The move was surprising considering Biden's credentials as a centrist whom many expected to be a fiscal conservative. But he certainly knows that in a time of crisis, when millions of people have lost their jobs and wages because of virus lockdowns, being labeled an advocate for big government should not be the greatest concern.
From an ethical standpoint, handing out money to the poor – or those who have been suddenly impoverished by the economic impact of th…
to Read Full Story
SUBSCRIBE NOW
Starting from IDR 55,000/month
Unlimited access to our content on web and app
No advertising, no interruption
A bonus subscription to share
Bookmark and night mode functions on app
Subscription to our newsletters